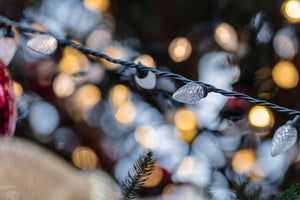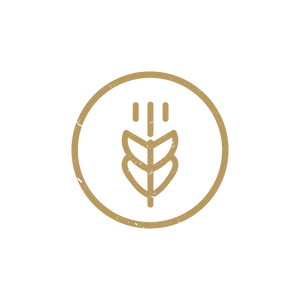 small town, big style.
Est. 1988 
Timothy Daniels Clothing Co. is a local shop in Assiniboia, SK. We carry a mix of classic brands for men, women, and kids. We're always bringing in fresh brands we know you'll love. Feeling like your best self is what we're all about.
Take care and be kind out there.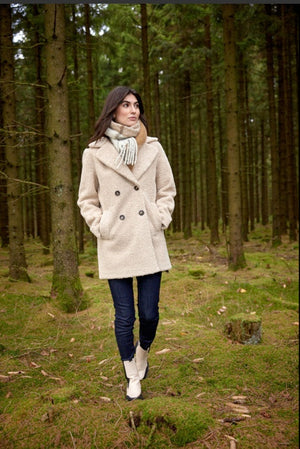 Our store
316 Centre St. Assiniboia, SK
(306) 642-3700
Mon - Fri, 10am - 6pm
Thursdays 10am- 7pm
Saturday 10m - 6pm
Sundays 12pm - 4pm